Among the earliest Bints in the Shinfield area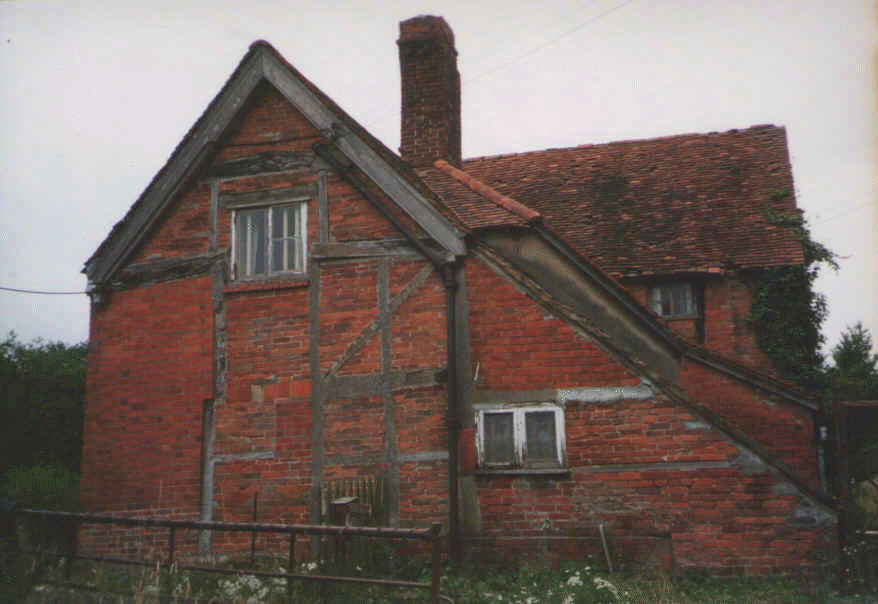 were those who lived at Bint's Farm, Dunsden near Sonning in the 16th century. The photo on the right is from my visit in 1996 when the building was being extensively renovated. Richard Bint, who died in 1605, had farmed there, and his family's births, deaths and marriages are recorded in the earliest of Sonning's parish registers from the 1590s. Early wills indicate that this family had connections with the West Ilsey and the Ridgeway area sheep farmers. An early manorial record appears to spell our name as Bynde which may give an indication of its origin.
William Bint from Shinfield who married Hannah in 1800, fathered the Arborfield family from who I, Tom Bint, the son of Tom Bint and Ivy Savery, born in 1936, am descended.
The earliest Bint families on Berkshire records were sheep farmers from West Ilsey, Lambourn and villages around the Vale of the White Horse and the Ridgeway.